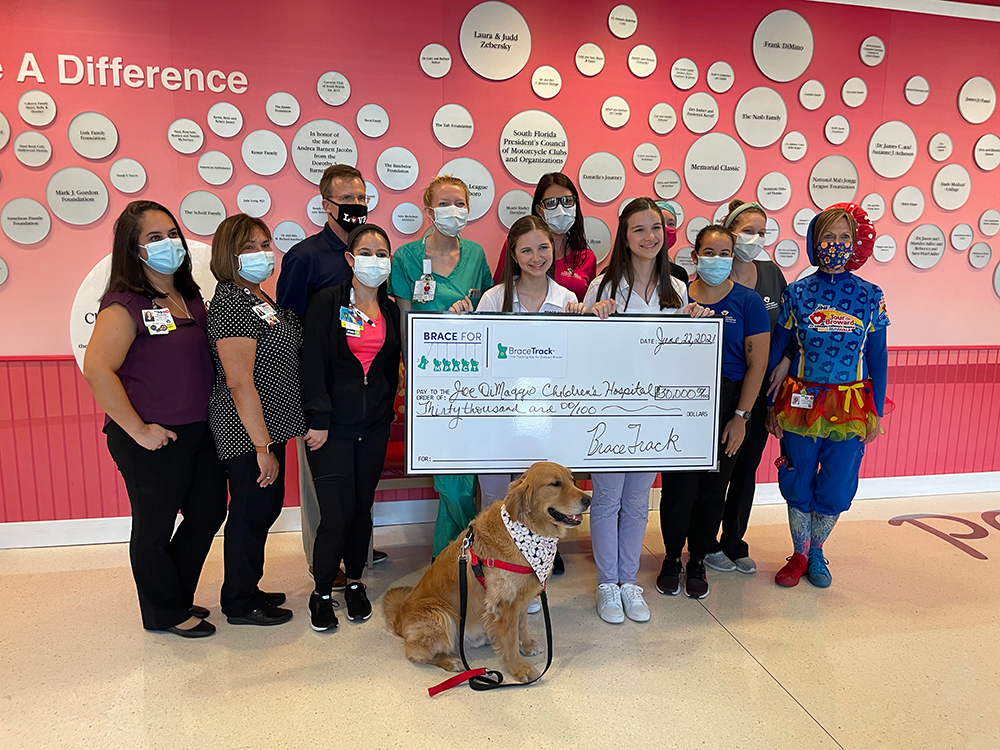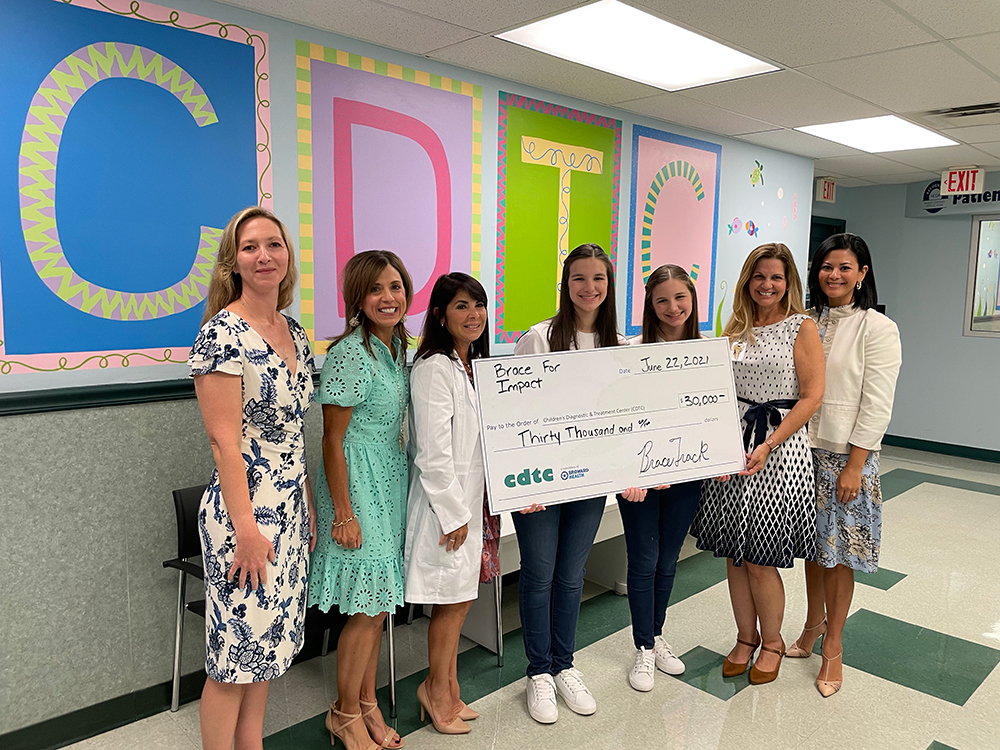 The Brace For Impact initiative funds scoliosis braces for children and teens unable to afford their treatment.
---
The Need:
The cost of a scoliosis brace can range between $3,000 to $10,000. Since braces are custom-fitted and often replaced multiple times as the patient grows to skeletal maturity, the cost of treatment can become unaffordable if not fully covered by insurance.
Covered Expenses:
Brace For Impact covers the uninsured costs of custom-fitting and manufacturing scoliosis braces (and related expenses) for in-need patients.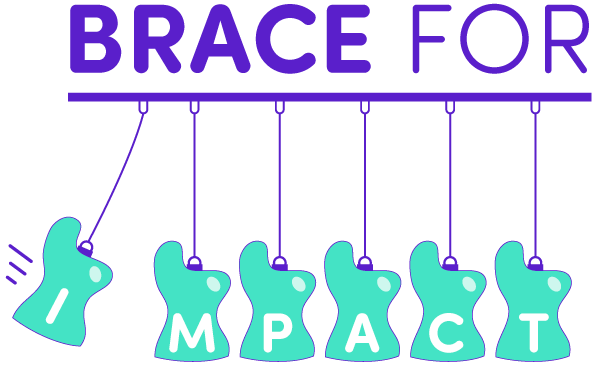 The Funding Process:
We raise funds from brace manufacturers and also contribute directly from BraceTrack. To date we have contributed:
$135,000
---
Our Partners:
We provide funds directly to scoliosis treatment centers who in turn provide braces to their uninsured patients. Our partner centers include:
---
All contributions to Brace For Impact are tax deductible. The Fund is managed and administered by the Community Foundation. To contribute, checks should be made payable to the Community Foundation of Broward. Include Brace For Impact in the memo and mail to:
Brace For Impact Initiative
c/o Community Foundation of Broward
910 East Las Olas Blvd., Suite 200
Fort Lauderdale, FL 33301
Thank you for your contribution!